Breath-taking landscapes
A weekend immersed in the heart of Historic Chianti, where history has remained embedded in nature
Unique routes
An opportunity to discover the fabulous paths of the Eroica®, but also secret corners that only local guides can offer you.
Meeting
An opportunity to rediscover the legendary Wehrmacht's legendary sidecar enthusiasts and share a unique experience.
WARNING: The programme is subject to last-minute changes due to Covid-19 or new government dispositions.
Kriegselefanten-Treffen Tuscany 2021
The tradition of an Italian massed gathering of heavy Wehrmacht BMW R75 and Zündapp KS750 sidecars is not new. In fact, the Kriegselefanten-Treffen Toscana picks up the legacy of the legendary Brisighella rallies that were once marshalled by the late Giovanni Bianchi.
We began to entertain the idea of organising a new edition of the Brisighella rally that would, once again, bring together a large number of 'Kriegs-Elefanten', or war elephants, from all over Europe.
Hence the name, Kriegselefanten-Treffen Toscana, or KETT.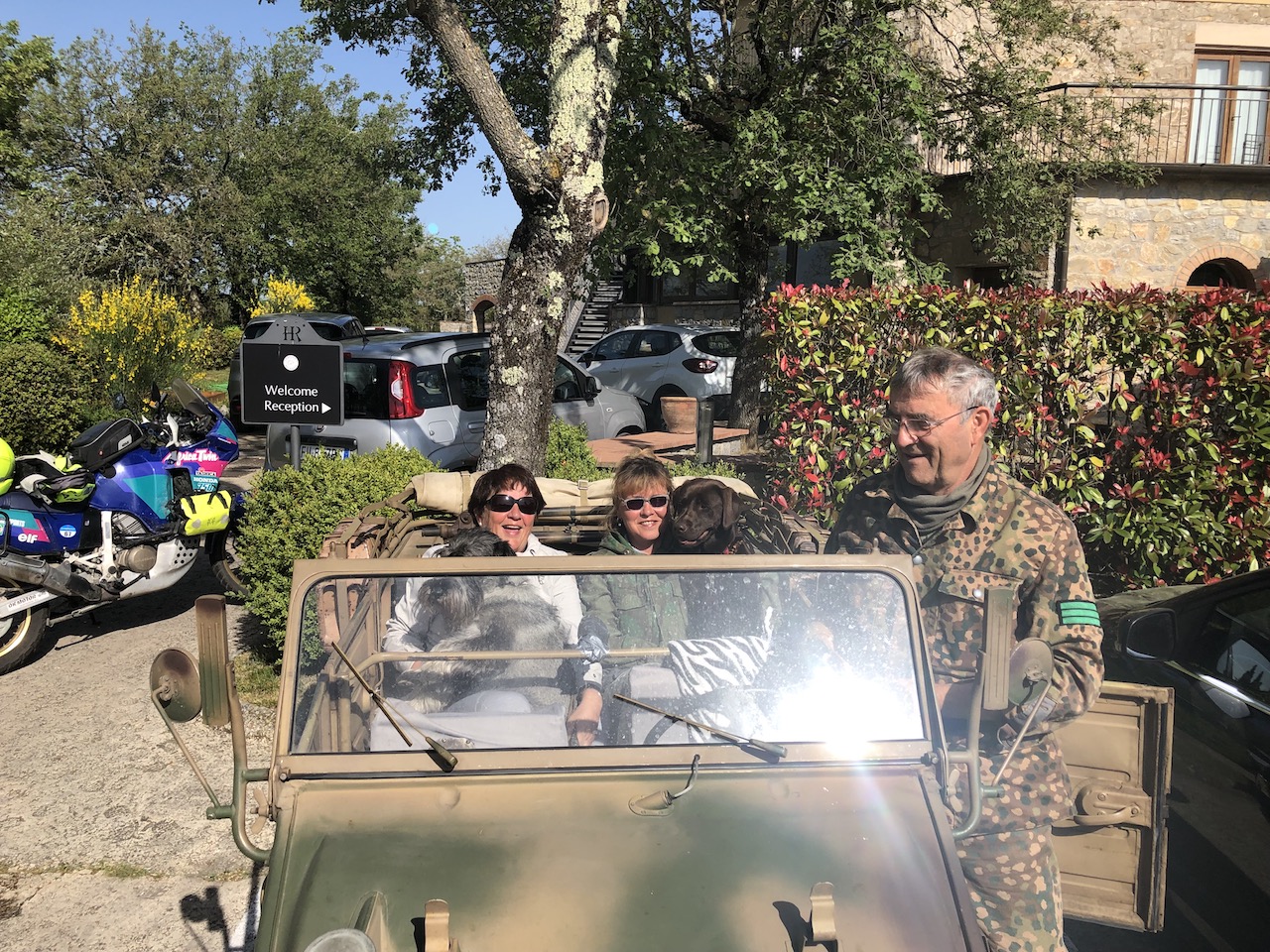 Registrations
Take part and experience an unforgettable weekend with friends from many European countries and on the most spectacular Chianti routes. A unique meeting awaits you, your family and your Wehrmachtsgespann.